Join us for the classes conducted by Yogrishi Sai, a leading exponent of Krishnamacharya Yoga that blends yogic wisdom with science for building strength, immunity, flexibility, balance, prevent injuries and alleviate anxiety and stress!
For more information or registration, Whatsapp/Call/SMS on +91 88841 63061
Yogrishi Sai is a well established yoga scholar-practitioner-mentor. He is a highly skilled and leading yoga teacher belonging to the lineage of Sri Krishnamacharya. His method of teaching and therapeutic courses has cured hundreds and is highly rated by his students. He has excellent mastery over anatomy and physiology, yoga philosophy, Ayurveda and alternative healing methods.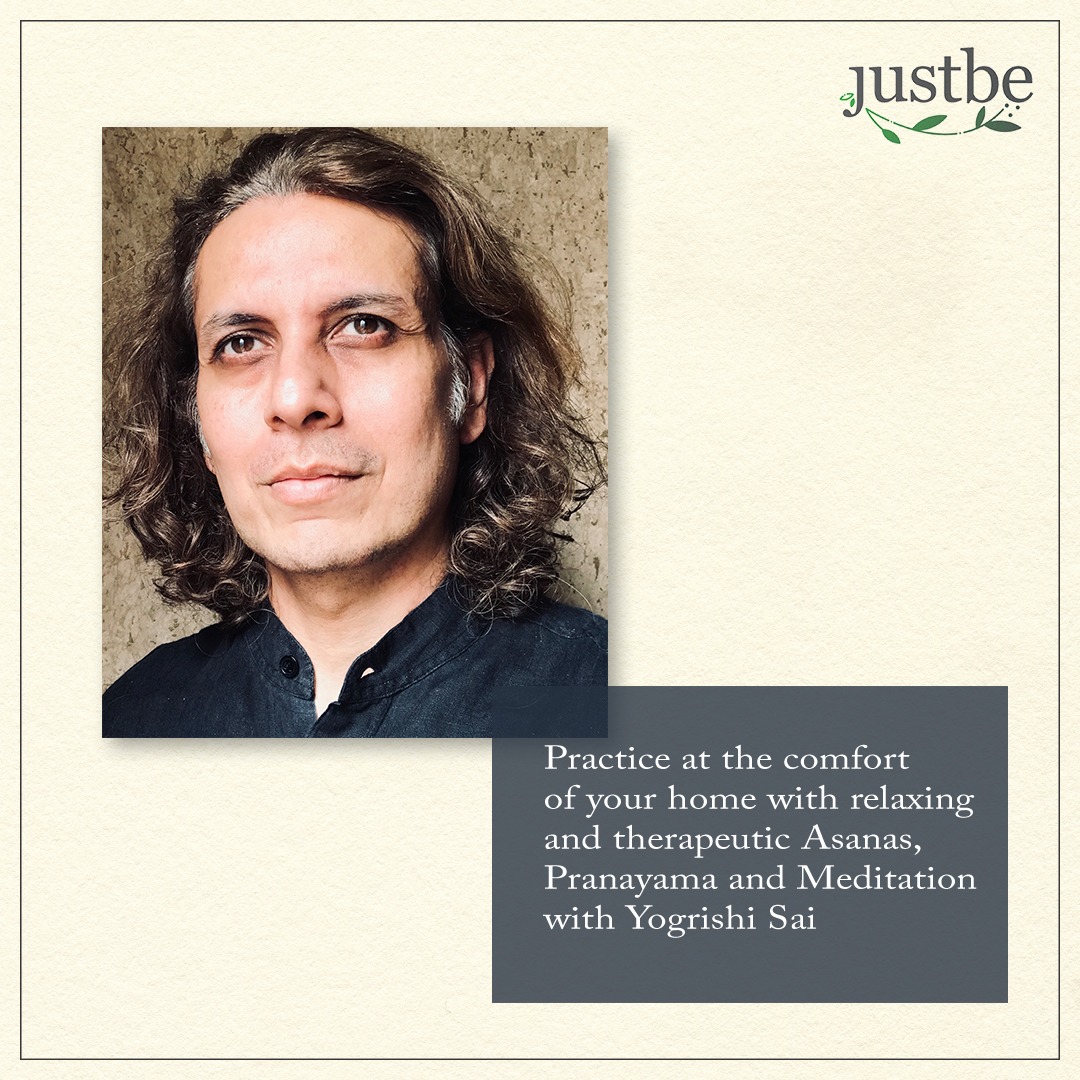 Sai is the founder of HoJoYoga,  a popular yoga centre in north Bangalore. He is affiliated to Indian Yoga Association, to promote holistic wellness and ancient Indian culture and yogic wisdom. He is a collaborator at The Arts Village, a premier centre for yoga and Decathlon Sport India.