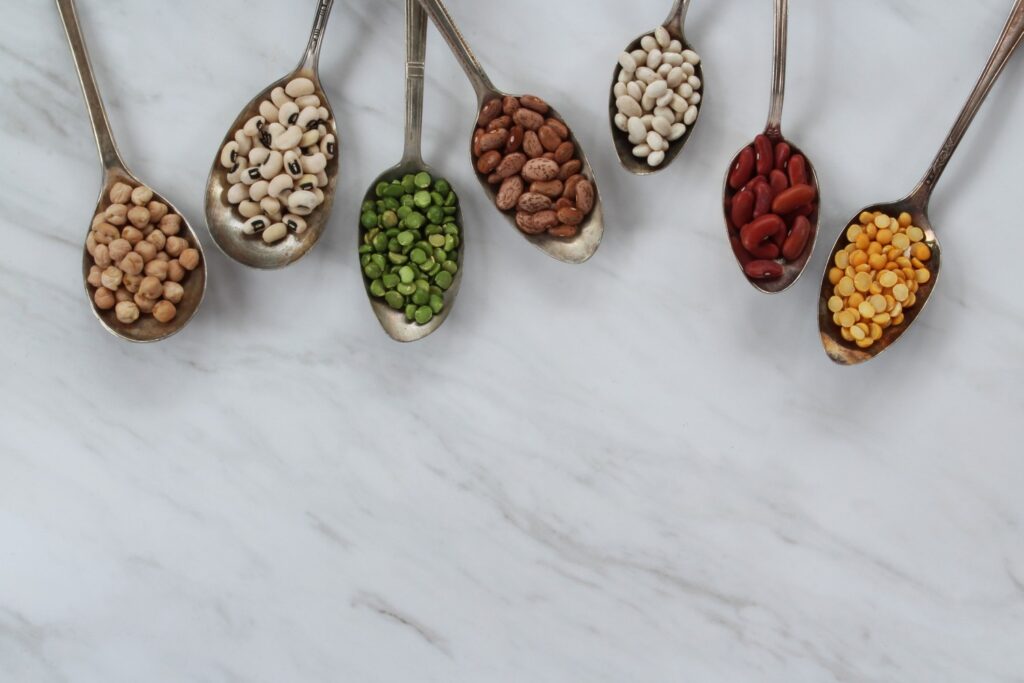 Eat beans every day! They are the single -best longevity supplement available.
The superfood is the cornerstone of the longest-lived people in the world. In fact, in locations around the world with the highest concentrations of 100-year-olds, people are eating at least four times as many beans as the populations that have a prevalence of chronic lifestyle diseases. Beans of every type are the world's greatest longevity foods — including Kidney beans, Chickpeas, Adzuki beans, black beans, pinto beans, white beans, garbanzo beans, fava beans, black-eyed peas, and lentils.
Beans are the ultimate superfood because they have the ideal mix of protein (21 percent), complex carbohydrates (77 percent — the type of carbs that provide slow and steady energy), and fat (only a few percents). They are also an excellent source of fiber and deliver more nutrients per gram than any other food on the planet. And because beans are so hearty and satisfying, they'll likely push less healthy foods out of your diet.
If that isn't enough, beans have also been shown to support digestion, regulate blood sugar, lower cholesterol, boost heart health, and possibly even reduce cancer risk helps in building immunity and reduces inflammation.